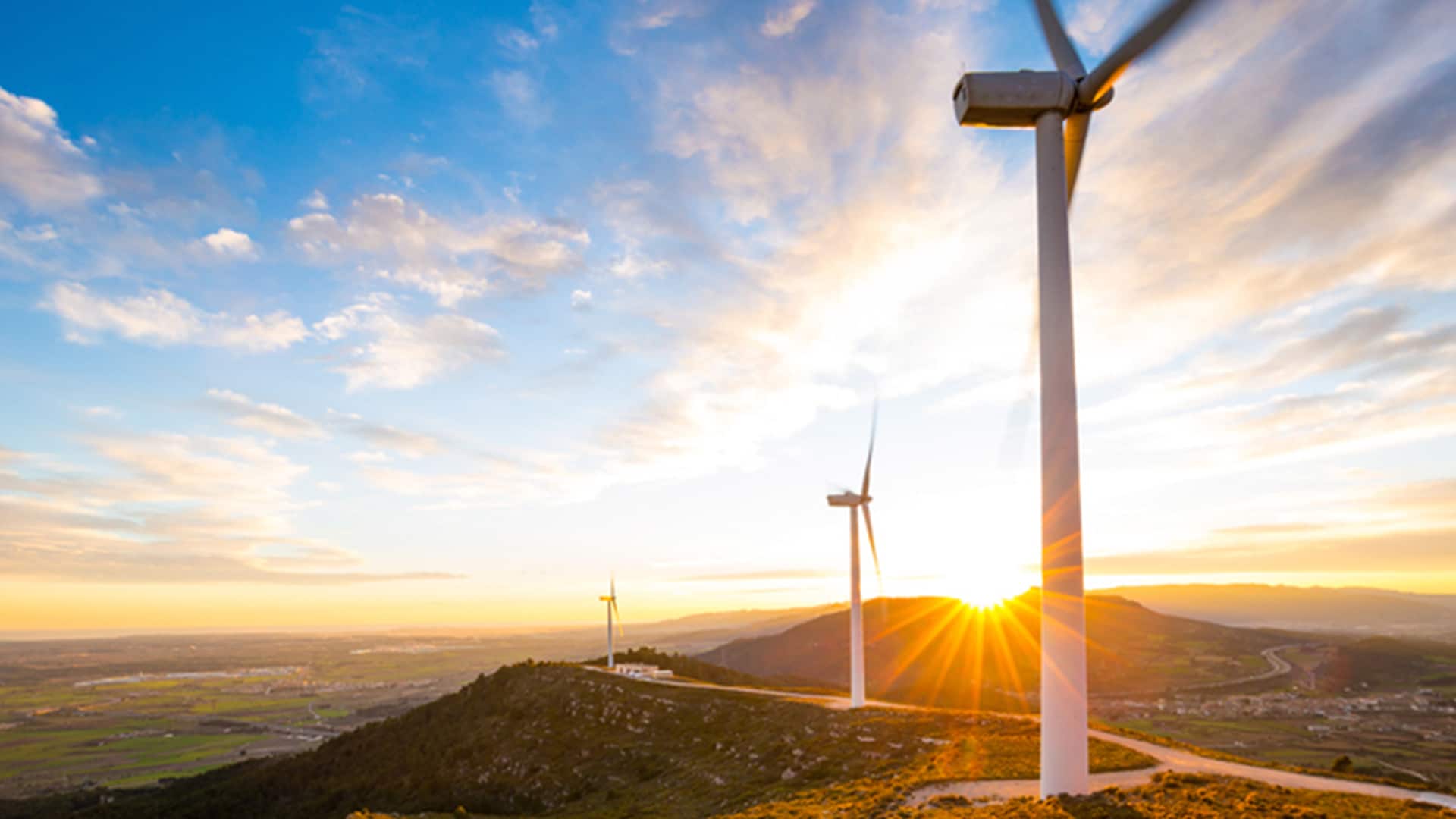 10 Sep

The future of renewable energies following the impact of COVID-19

Reducing our carbon footprint, even totally eliminating it, is something firmly on the minds of governments in developed countries all around the world, as well as the local authorities and companies within them. While the goal of reaching net zero by 2050 is still a long way off, the efforts already being made are considerable.

As such, the renewable energy market is experiencing constant and sustained growth, even despite the 'slowdown' caused by the COVID-19 global health crisis. And it's an industry that's proving essential, given the increase in greenhouse gasses being emitted across the planet. In 2018, global CO2 emissions grew by 1.7% on the previous year. The United States is responsible for 85% of that increase, while countries such as France, the United Kingdom, Germany and Mexico reported data pointing to modest reductions.

Once again, renewable energies have shown themselves to be one of the most reliable solutions for our collective future. Between 2000 and 2018, clean energy creation exceeded 100% and, between now and 2040, forecasts point to a further increase in a continuing upwards trajectory, set to reach 45%.
Renewable energies, the post COVID-19 world and 5G connectivity
Companies operating in the renewable energy market haven't escaped the enormous global impact of COVID-19, particularly in terms of the supply chains that provide essential raw materials, the implementation of essential equipment, the effects of various quarantine procedures and changes to international tariffs, alongside new legislation governing logistics and distribution channels. But, slowly but surely, the situation is starting to return to a certain level of normality, and the future definitely looks a lot less volatile.
Nevertheless, both 'green' stakeholders in renewable energies and key players in the technology sector must continue to seek points of convergence and solutions to common problems related to energy demand.
High-speed data transmission, thanks to 5G and other technological developments, could be the perfect wealth creation opportunity. According to a report entitled Telecommunications and Edge Computing: Opportunity, Threat, or Distraction?, published by Vertiv and Omdia, 36% of respondents to their survey think network operators are most important when it comes to creating new revenue for services in the context of the new network. App developers (30%), neutral operators and public cloud providers (25%) were also seen as key players.
But we also need to remember that all connectivity opportunities and the wider adoption of 5G – with all the associated benefits – also come with a cost. An energy cost, in this case. The report mentioned above claims energy consumption represents between 20% and 40% of the network's operating expenses, and that energy consumption could grow between 150% and 170% by 2026.
The renewable energy and conventional energy sectors must continue to strive to find sustainable solutions to offset this potential increase, without increasing their carbon footprint or generating more problems than clean solutions when it comes to energy demand. While it's certainly true clean energy is a market that's obviously seeing an expansionary evolution, respect for certain ethical limits and ecological responsibility are set to become inexcusable criteria in the near future.