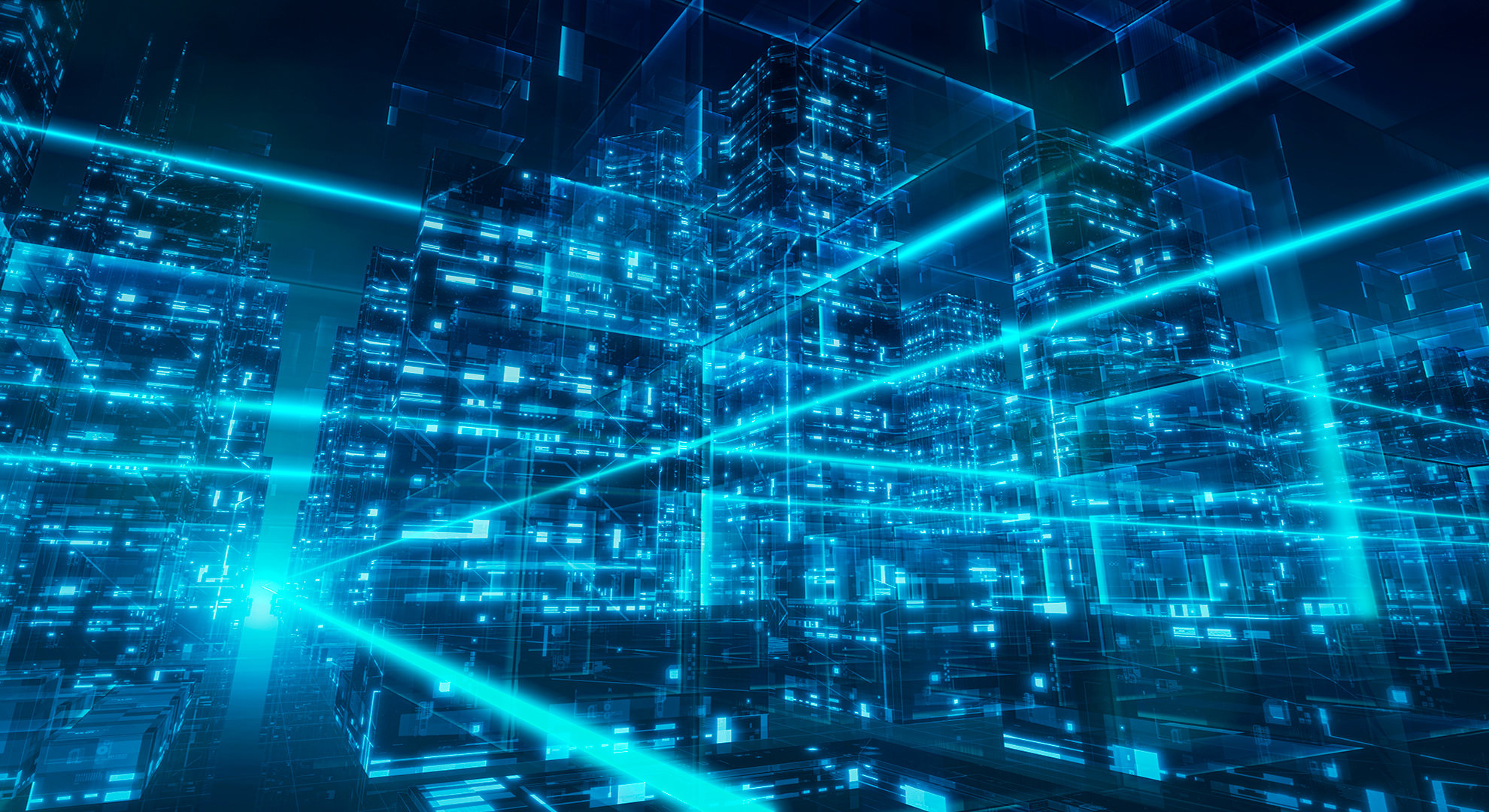 15 Oct

Smart buildings: the new key to renewable energies

All the efforts currently being made to achieve a sustainable and 'green' consumer society are scant, whether out of social responsibility, but also pure self-interest, given they promote a better quality of life in the long run. In this sense, renewable energies must become one of the fundamental backbones of society that everyone involved, including those in the technology sector, keep a very close eye on.

And it's true there are already a number of examples of renewable energies demonstrating they can efficiently meet our needs in a world that demands ever greater amounts of energy. But, at the same time, we need to monitor the ecological impact and its associated 'footprint'. According to Enerdata, the share of end-user electricity consumption in G20 countries in 2021 has increased by 21.7%.

At the same time, the share of renewable energies in that same group of countries has hit 29%. Something positive, if we take into account that energy consumption and CO2 emissions continue to grow – 4.1% for the former and 4.4% for the latter –, according to the same source. We need to go a step further.
Smart and connected buildings, allies of renewable energies
Carbon emissions and our ecological footprint in general are closely linked to our way of life. Within all this, the paradigm of liveability, the ways we organise and manage our cities, and urban planning models, we must consider change. And technology already allows us to create smart buildings, working hand-in-hand with renewable energies to build better cities.
Smart buildings are designed to optimise their uses, increasing the degree of control available to users and reducing almost to a minimum – or even eliminating altogether – their environmental impact. The features of applications connected to these buildings, as established by the European directive, must do the following:
Adapt energy consumption via renewable energies to reduce demand and ecological impact.
Adapt operations to the needs of the building's occupants, preserving indoor climate conditions, while providing data on energy consumption.
Allow flexible demand for electricity consumption, guaranteeing that users can manage their demand in case of additional needs.
Smart buildings as autonomous energy entities
To achieve these three features, several different elements must come together. In terms of technology- and connectivity-related applications, both the short and medium term objective is to be able to implement, among other things:
Unification of power sources and data via the same interface within the buildings themselves.
Use of collected data for remote management of both electricity and heat consumption, as well as demand, plus indoor and outdoor conditions at the same time.
Remote monitoring and management of security 24/7.
Use of big data and artificial intelligence as fixed operational elements, helping to evaluate the situation in real time and make better decisions in terms of a building's operations.
There are other elements that need to be added, from the orientation and architectural design of buildings to use of new smart and energy-self-sufficient materials. This could involve refractory or refrigerant panels, windows that also act as solar panels, indoor and outdoor gardens, autonomous systems for collecting and recycling water, and so on.
In short, it's about combining technology, renewable energies and efficient use of data to build comfortable, safe spaces that give us better living conditions, both in terms of new builds, as well as those that need to be adapted through restructuring and renovation.