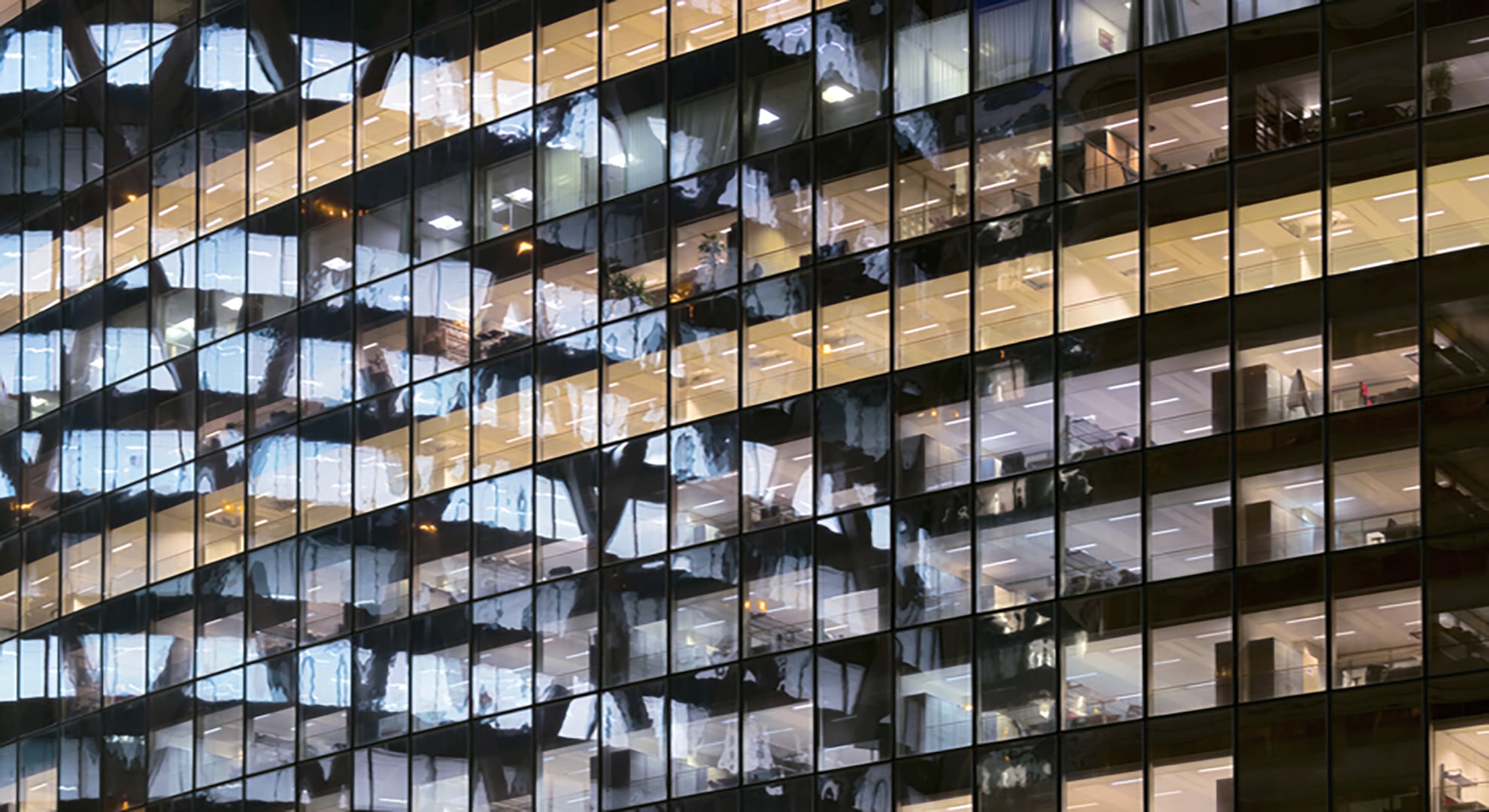 25 Jun

Major positive impact of 5G on SMEs

Over the past five years, connectivity development and digitalisation in various economic sectors has been more than clear. Nevertheless, in recent months, great strides have been made to finish consolidating all the necessary infrastructure that requires the definitive roll out of the 5G network and the take-off of other complementary technologies, such as the Internet of Things.

Contributions and support for this ecosystem, both from the government, as well as neutral operators, distributors and other public and private entities, is one of the absolute essentials for making the most of the Next Generation Recovery Plan for Europe. This economic stimulus towards connectivity and digitalisation could see a cash injection in Spain of up to €140 billion over the next six years.
SMEs, 5G, digitalisation and the paradigm shift
Thanks to this 'change of pace', plus a new focus on automation, connectivity and new ways of working and interacting, many small businesses could significantly transform their position within markets. As well as the way they act day to day.
Thanks to 5G, you can increase data transmission speeds by up to a hundred times. Bandwidth is also increased, by up to a thousand times, which allows for simultaneous connections on the same network by up to a hundred devices. Furthermore, much more complex and 'demanding' data can be transmitted, such as video in full ultra HD or, in the near future, augmented reality constructions.
In combination with the Internet of Things, 5G will allow SMEs to face their business realities with much greater ease, with many more possibilities – both in their relationships with customers and suppliers alike – and with other fully connected businesses. This will facilitate new ways of working, but also new ways of managing your business, communicating, buying, selling, paying taxes, moving and operating within a highly competitive marketplace.
Moving towards 'organic' 5G technology integration
This process of digitalisation will lead to a clear impact, a determined investment and a path towards 'assimilation' by all the stakeholders involved, especially among the SME sector, further removed from this kind of technology, at varying speeds. However, both the investment and strategic developments that have been introduced to date have targeted complete assimilation of mobile technologies, such as 5G.
In fact, according to Federico Ruiz at Spain's National 5G Observatory, work is already underway to stop perceiving it as such so people are more aware of the concept itself and ways in which we can live connected lives. "It's not just about bandwidth. There will come a moment in time when we stop noticing it, when we do really complicated things in really easy ways. The idea of being connected will disappear, low-latency will actually make use forget there's a 5G network behind it all".
5G and the Internet of Things will make being connected as natural as breathing, so for both large corporations and SMEs alike, enjoying full connectivity won't just be a disruptive process, but will rather be assimilated to be as natural as keeping your accounts up to date or keeping abreast of your tax obligations. Although this scenario of 'organic' technology integration isn't all that far off, we still have to make every effort to reach more people and lay firm foundations today that will help facilitate maximum use of technology tomorrow.