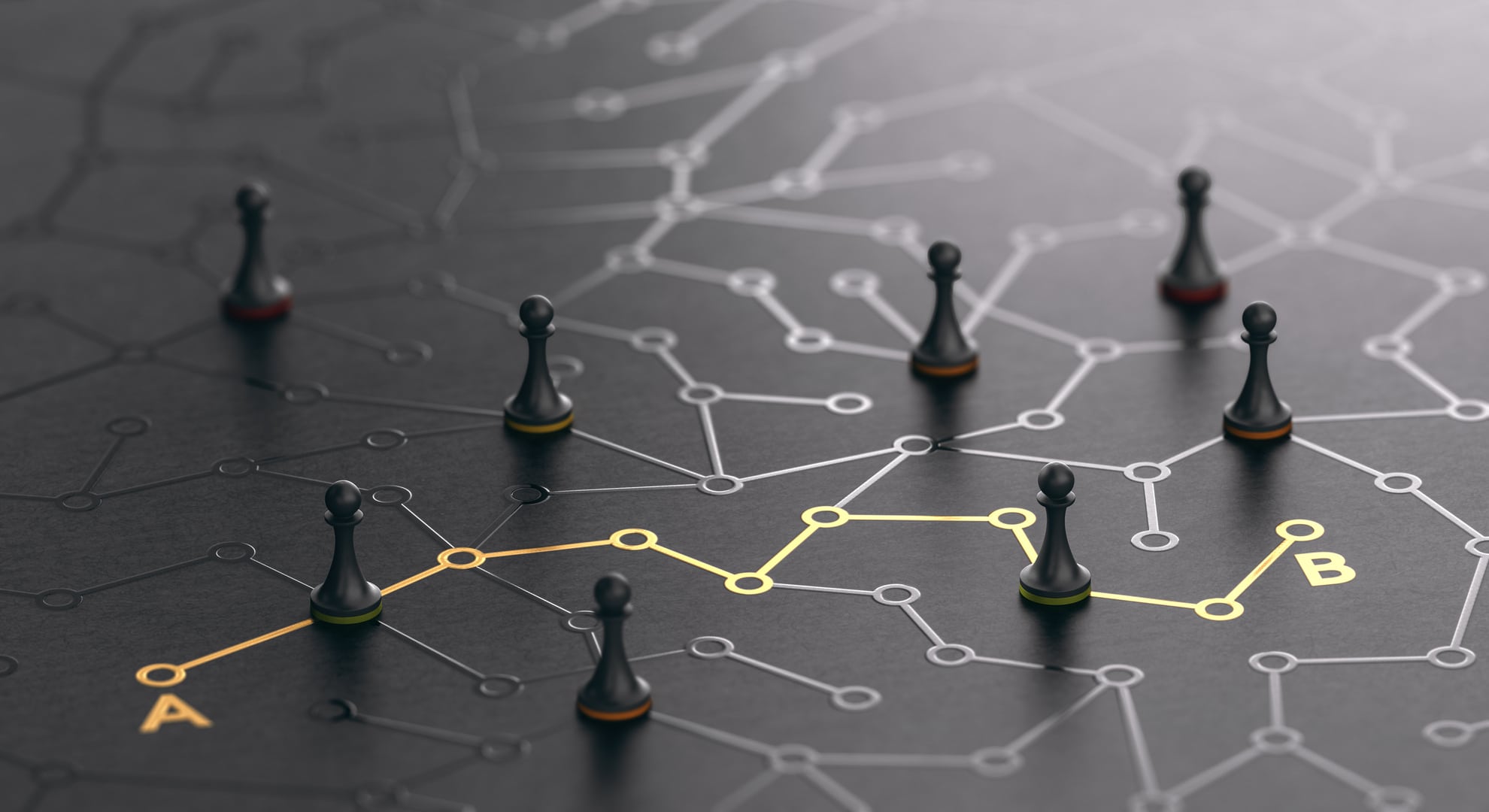 06 May

Human Resources Digitalisation: The Key to Productivity

Productivity is, as expected, one of the main concerns of all companies. The technological innovation process benefits every corporate front, and productivity is no exception to this ensemble of advantages. Human resources and their digitalisation separate productive organizations from those who missed the competitive train.

That's because, in the end, productivity is linked to the proper management of human capital and its wellbeing in the workplace: From the onboarding process to task monitoring, team communication or harnessing big data, to the duly follow-up of worked hours, out-of-office and vacation periods or digitised payrolls, to name a few. Adopting technological innovation and digital maturation is a key factor in a company's success.
Investing in Human Resources and Digitalisation Equals Making Bank
Companies that invest, modernise, and digitise their Human Resources department significantly improve the work environment and raise productivity by up to 86 percent, as found by an Oxford Economics study. The research found providing employees the capacity to manage certain aspects of their job — monitoring shifts and work leaves, requesting and developing professional trainings, controlling their employee portal, to name a few — increases their sense of control and effort. It positively predisposes them to develop a corporate strategy oriented toward achieving major objectives. This, in turn, can make them up to 43 percent more productive.
Another way to increase corporate profits thanks to digitalisation is data analytics. Knowing which workflows more efficient, which company areas are better at attaining their objectives and why, which profiles are selected and how, leveraging their talent or turnover rates…All this critical information can be translated into data. Big data analytics can spur a more active role from the HR department when it comes to leading change, raising productivity and improving benefits.
It is not for nothing that 36 percent of decisionmakers are accelerating their digitization investments, almost 70 percent are undergoing extensive renovations in their technological innovation processes and 39 percent are actively working toward digitally managing their workforce, according to a recent EY study.
Other Benefits from Human Resources Digitalisation
Added to those quoted above, betting on the human resources department's digital transformation provides other advantages to corporations, besides promoting improved efficiencies and productivity as well:
Improves recruitment processes and allows an appropriate new employee onboarding.
Increases the quantity and quality of both internal and external communications by granting the company more and better channels for either.
Improves the working environment and favours teamwork dynamics.
Generates greater levels of commitment and resonance with the company, by turning its employees into active participants, both in the changes brought about by digitalisation as in their active role in day-to-day tasks.
Fosters employees' eagerness to train, improve their company position and their career aspirations.
Reduces the resources necessary for the obtention of the same results, thanks to task and processes automation.
Increases employees' hard skills portfolio, equipping them with new aptitudes in managing digital tools and apps.
Designing the strategy to reap these advantages, the required tools or the manner and orientation to involve the organization is subject to each company's criterion; but the mere fact of opting for digitalisation is no longer optional. It is imperative to tackle the future with both standards compliance and acquiring market    competitiveness guarantees.