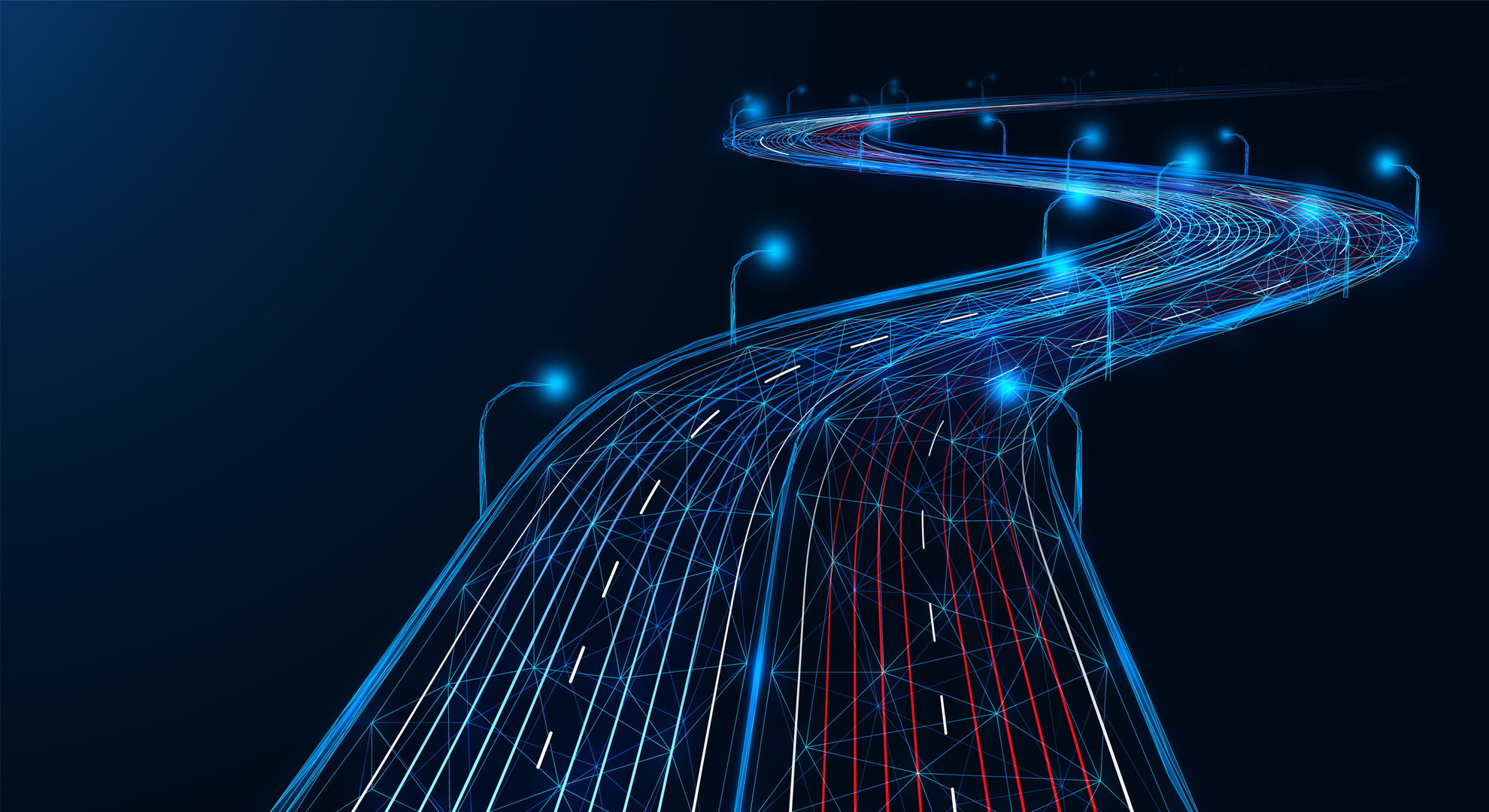 04 Mar

Global Mobility Call: the digitalisation of transport in Spain

Three decades ago, it was generally accepted that technology necessarily implied evolution. That digitalisation itself was synonymous with progress. While that has never stopped being true, today, we understand as a global society that everything is connected and that, fortunately, the future and its raft of possibilities are multifaceted and dependent on many different factors. Digitalisation, urban planning, economic development, legislation… everything's part of the same conglomerate of realities and contexts that inevitably affect one another.

Another key feature of 21st century society is movement. Everything moves, everything's much more connected and you simply can't think about – or work in – the cities and societies of the future without hoping to transform the very concepts of mobility and transport with a key focus on sustainability. Against this backdrop, Global Mobility Call (GMC) will take place this summer from 14-16 June in Spain's capital, Madrid. As a multi-sector and interdisciplinary meeting point, the international conference and exhibition will see key leaders coming together from the worlds of technology, sustainable mobility, business and politics to share experiences, knowledge, business opportunities and transformation plans.
Seeking leadership in mobility and sustainability
The Spanish capital's decision to host the GMC is no accident. The government wants to position Spain as a leader in connectivity, alongside sharing its vision of a new concept of mobility internationally as the key to our present and to our future. Mobility that's sustainable, safe and connected. Spain's Minister for Transport, Mobility and the Urban Agenda, Raquel Sánchez, explained this thinking when she recently announced the GMC at the Dubai World Expo.
By delving deeper into the type of mobility the Minister spoke about, three main components stand out: digitalisation and technology advances; global connectivity; and multimodal connectivity. In terms of the latter aspect, Ms Sánchez made clear the Spanish government's "firm commitment" to "multimodality as a key to structuring the country and for social cohesion", assuring that her ministry intends to "promote a balanced development of all modes of transport".
By way of an example, the Spanish Railway Infrastructure Administration (ADIF) used the Dubai Expo to showcase its policies to promote rail transport as a sustainable alternative. The Spanish Aviation Safety Agency will do the same for its part, showcasing the benefits of its centres of excellence, which are dedicated to continuous innovation and improvements in global air transport. As part of the Global Mobility Call in June, both means of transport will play a leading role through the attendance and participation of companies such as RENFE and Iberia as just two of the event's global partners.
The digitalisation of transport and sustainability will require public/private partnerships
In reference to Global Mobility Call, the Minister said that Spain understands the global dimension to connectivity and that, historically, it has always kept in mind the concepts of openness and the need to link cultures and economies as the keys to the development of the country and the wider world. And that, even today, its ports continue to aspire to connect the planet. But she has also stated that, "to improve connectivity, collaboration between the public and the private sectors is essential" in the world of connectivity.
Which brings us back to the importance of the GMC, an event that "seeks to create a leading ecosystem for sustainable mobility of goods and people, besides integrating industrial sectors and connecting them in a multi-sectoral business space, contributing to our recovery from the pandemic in a cleaner, safer and more inclusive society", explained Raquel Sánchez, as she unveiled the next must-attend event in the calendar.