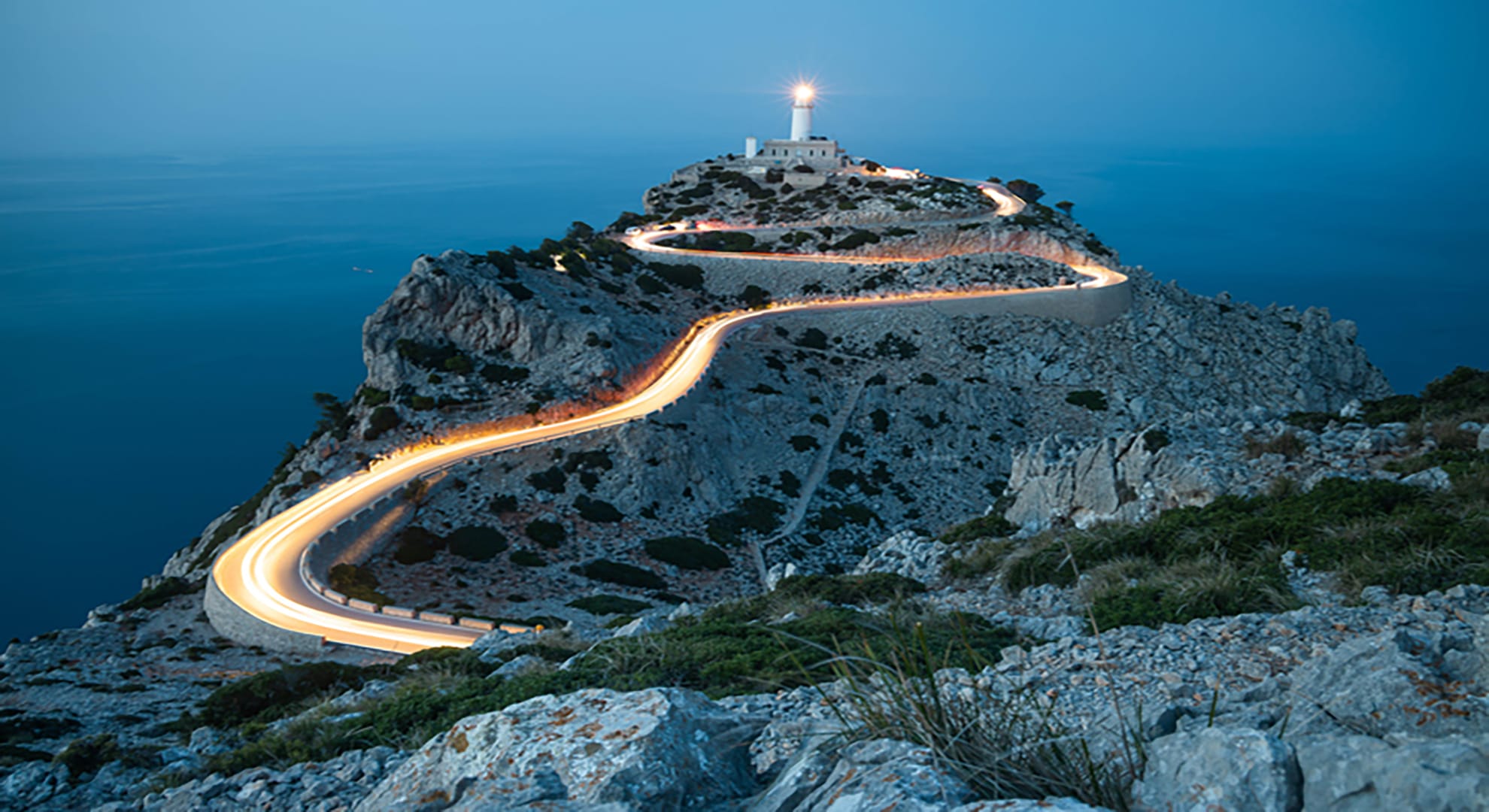 12 Mar

Galicia's 2030 Digital Strategy: connectivity is key

Committing to digital transformation and connectivity cannot and should not be limited to the private sector alone. In order to develop as a society of the future, public administrations need to establish partnerships with the world of business. That's exactly how the Galician regional government has responded, as they recently unveiled their 2030 Digital Strategy.
7 strategic areas for developing Galician connectivity
It's an ambitious roadmap, with investments totalling some €4 billion by 2027. Their digital strategy is made up of twenty different but specific plans, which all use connectivity as a key focus to disrupt various sectors and areas. The Galician plan is supported by a digital governance framework and pursues technological specialisation through seven strategic areas.
Smart government and administration

Digital and inclusive society

Digital environment for health and social welfare

Smart, green and resilient regions

Regional digital connectivity

Smart culture and tourism

Digital and sustainable economy
Aside from these areas of focus, Galicia's 2030 Digital Strategy is supported transversally by an additional strategic focus that advocates for technological specialisation. It will focus on strengthening Galicia's digital capacities and infrastructure across disruptive technologies, including AI, cybersecurity, big data and 5G connectivity.
The aim is to promote Galician talent and digital entrepreneurship within the technology sector, which covers more than 3,600 companies and employs over 24,400 workers.
Promoting digital connectivity in university environments
Within the framework of this plan on Galicia's digitalisation, the University of Vigo has already established one of many strategic public/private partnerships it hopes to replicate on the way to 2030 with lyntia. The higher education institution has awarded lyntia the tender to provide dark fibre services between their O Berbés headquarters and Torrecedeira.      
Thanks to this link, it will be possible to connect their Casco Vello building – which is about to open – and the wider university network through the closest point, the headquarters of the School of Industrial Engineering. End-to-end fibre capacity will be at least 1GB. In this way, voice and data communications at O Berbés will be integrated with those of the rest of the institution.
This, in turn, will make it possible for students, teaching staff and service and administrative colleagues alike to enjoy the same coverage of services and connectivity in O Berbés as the rest of the university community. It will also facilitate faster, more efficient and more secure IT management across the centre, all integrated within the University of Vigo's existing workflows.