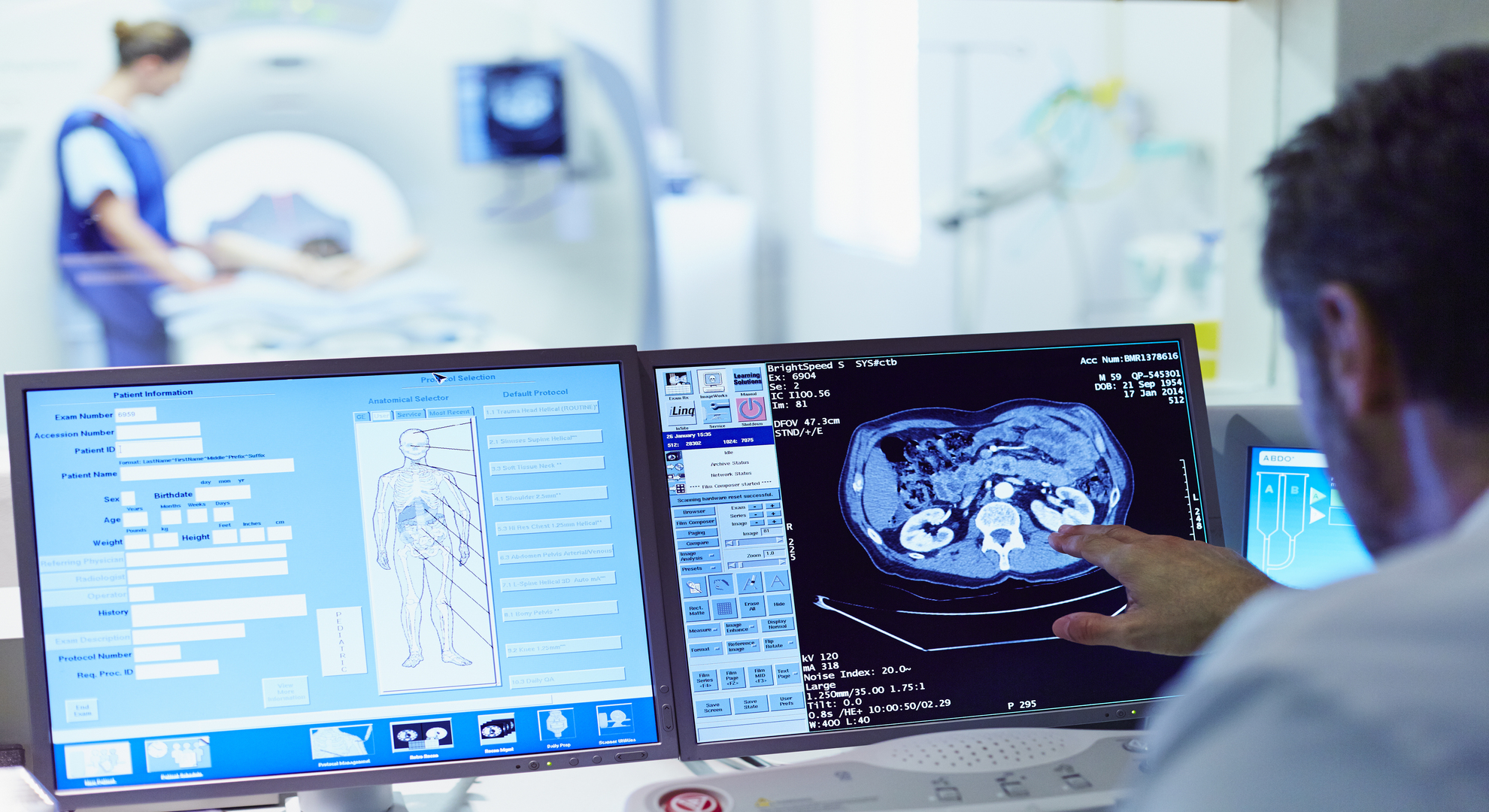 08 Apr

Digitalisation, the key to building loyalty in the health and pharmaceutical sectors

The digitalisation process shouldn't exclusively affect 'private' entities in the productive sectors, like companies and SMEs. All social spheres should see digital transformation as a way to improve how they operate and shift the paradigm of how they interact with others. Right now, the health and pharmaceutical sectors are also paying close attention to the keys to digital transformation as they look towards the future.

The pandemic has highlighted certain facets of digitalisation within the healthcare industry, such as tracking and geolocation apps to report infections, remote medicine, remote care, and so on, but the path to digitalisation is long and extends to a whole host of possibilities, helping society find new ways to interact with medical professionals, health centres and pharmacies, for example.
Reasons to undertake digitalisation in the health sector
According to data from Spain's National Technology and Society Observatory (ONTSI), part of the Ministry of Economic Affairs and Digital Transformation, the Internet and social networks are the main source of information on matters of health for 60% of citizens, despite the degree of confidence in those media being relatively low at just four out of ten. Furthermore, just 5% of patients communicate digitally with their doctors. In this context, the digitalisation of the health sector would be beneficial in the following ways:
Projecting your brand image. Having a modern website where advances in procedures, facilities and equipment, medical charts, successes, etc., can be shown is now a must-have. It's also the perfect place for placating common concerns and questions about how centres operate and how consultations work.
Conveying confidence. Just like any private company or commercial brand, trust is vital for standing out in the vast ocean of information available online and to retain customers or, in this case, patients. Understanding, strengthening and managing your online reputation through the use of digital marketing strategies and tools is essential to ensure your digital channels hold weight among users.
Strengthening doctor-patient relationships. The relationship between a patient and a doctor they trust extends well beyond consultations alone. Or, at least, that's how it should be. Giving prominence to channels such as email, bulletins and newsletters, bots and professional profiles on different networks can all strengthen the digital relationship between both parties. What's more, they can be used as a vector for attracting new users and therefore new patients.
The digitalisation of companies also extends to pharmacies
All the keys to digital transformation that are mentioned above are important for the 'first line of defence' for patients on the street – pharmacies. Digital trust, communicating new developments in treatments and medicine, sharing safety alerts affecting pseudo-scientific products and procedures, sharing everyday activities through a blog, communicating directly with customers so they don't have to travel unnecessarily… the benefits of digitalisation in the pharmaceutical sector are certainly wide-ranging. Furthermore, proof of the convenience and easy-management that digitalisation guarantees have been apparent for years now with 'digital prescriptions'.
But, more than that, opting for digital transformation in pharmacies creates a window of opportunity for positioning these settings as trusted points of reference through innovation, strengthening relationships with customers – whether regulars or otherwise – and segmentation among the public, given everything online can be measured, monitored and attributed a numerical value nowadays. This all makes it easier to boost productivity, generate more income and aspire to improve a pharmacy's results as a business in both the short and much longer term.