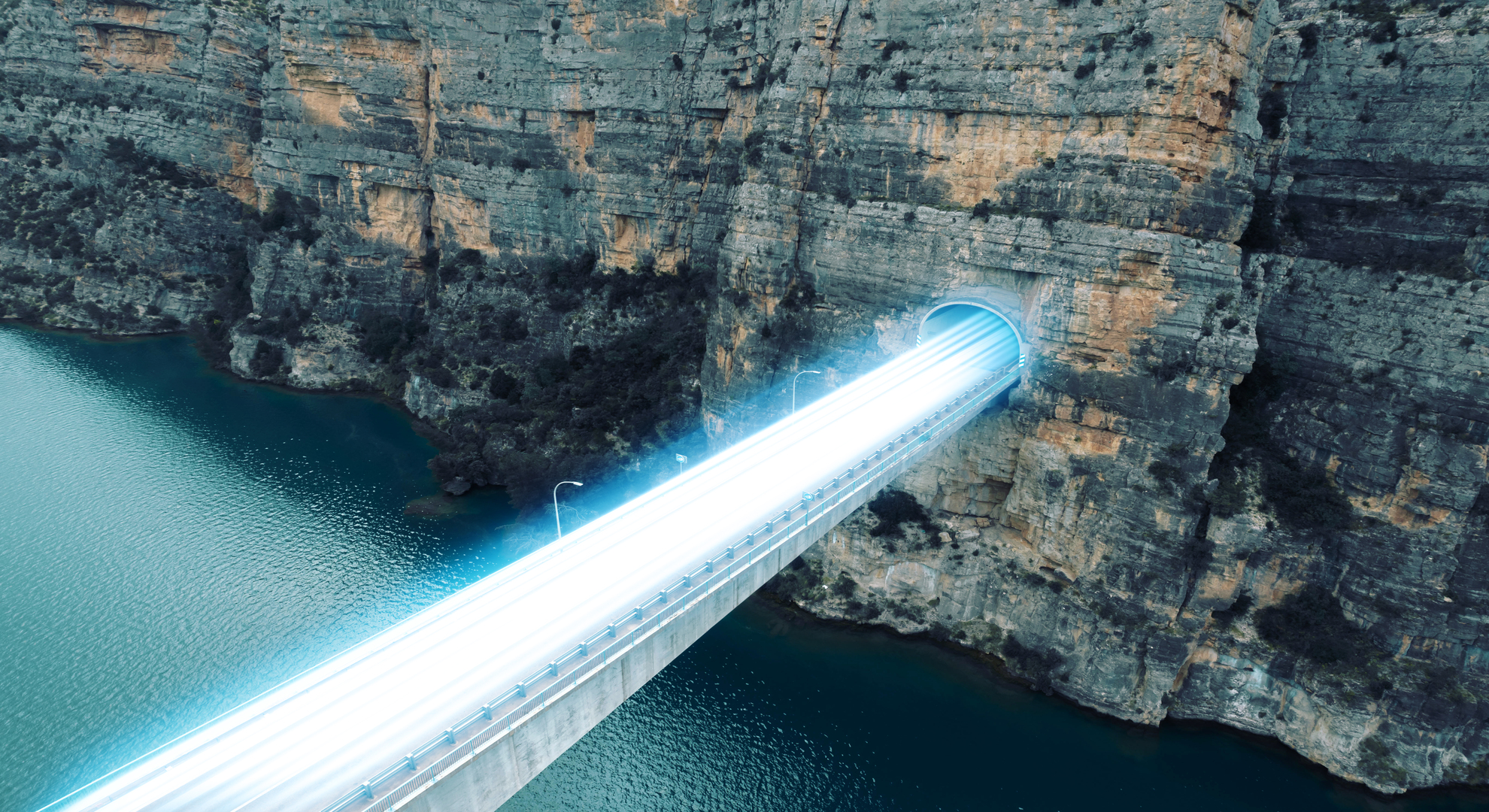 28 Dec

Closing the digital divide with Leon's UNICO programme

You may have heard the term "digital divide" but never investigated its true meaning. It describes the gap between economic opportunity and the social development that digitization and connectivity can provide. Both are required for most economic activities. This gap is, in fact, one of Spain's largest obstacles to economic development, especially in rural areas where depopulation is a parallel issue to overcome.

The Government's Unification of Digital Infrastructures for Cohesion (abbreviated to UNICO, which means "unique" in Spanish) is part of its Plan for National Recovery, Transformation, and Resilience. UNICO's purpose is to tackle this digital divide, alongside several adjacent issues.

The province of Leon is especially sensitive to the aforementioned problems, so has received an 18.2 million euro grant from the UNICO programme, in order to accelerate the deployment of 5G fibre optics in rural parts of Leon. Unsurprisingly, this news has been received with optimism by the province's administrative ministries.
An opportunity to boost coverage and improve mobile connectivity
Good quality mobile communications that encompass as large an area as possible are crucial for economic revitalization as well as important to reverse depopulation in the province. This is why Javier Alfonso Cendón of Leon's Socialist Party, has described the UNICO grant as "excellent news". Cendón says that this investment, which is backed by the Next Generation fund, will enable "companies and institutions to offer their services and products from anywhere, and citizens to access them easily, with equal opportunities to those who live in urban areas".
Democratizing access to the Internet, rolling out fibre optics and 5G connectivity across the country
UNICO's objective in its framework of retrospectively fitting fibre optics is, according to sources from the Spanish government itself, "to accelerate the rural use of 5G and deploy national transport corridors", as well as "to support the use of active and passive infrastructures for the provision of stand-alone 5G mobile communications services". The programme's budget totals 450 million euros, to be distributed throughout 2022 and 2023.
This programme, which forms part of Spain's 2026 Digital Strategic Plan, aims to improve various digitization issues. In addition to the fibre optic action plan that is making enhanced connectivity possible in León, UNICO is also intended to improve the following pillars:
Development of high-capacity broadband, by supporting telecommunications operators that are equipped to implement this type of infrastructure
Digitization of public services and the implementation of high-capacity networks, with the potential to develop connectivity of up to 1 Gbps in hospitals, health centres, education facilities, and similar community hubs
Reinforcement of industry through the digitization of logistics centres and industrial estates
Distribution of social grants to promote broadband adoption or for raising connectivity to 30 Mbs
Improvement of connectivity infrastructure within buildings built before 2000.
Strengthening of R&D into 5G connectivity
Facilitation of 5G on roads, railway lines, and certain rural areas through passive infrastructure, such as towers and masts.
Distribution of grants to small and medium-sized businesses (up to 50 employees), to improve or enable connectivity of more than 100 Mbps.
Meet rural demand for broadband by extending ultra-fast connectivity in rural and remote areas where operators have not deployed their networks.
Promotion of research and experimental development, both in the field of 5G and 6G.
This governmental programme, with which the province of León is expanding its connectivity, assigns grants by way of provincial lots. It assigns budgets to each province, and multiple lots can be awarded to each province, to maximize the number of beneficiaries.