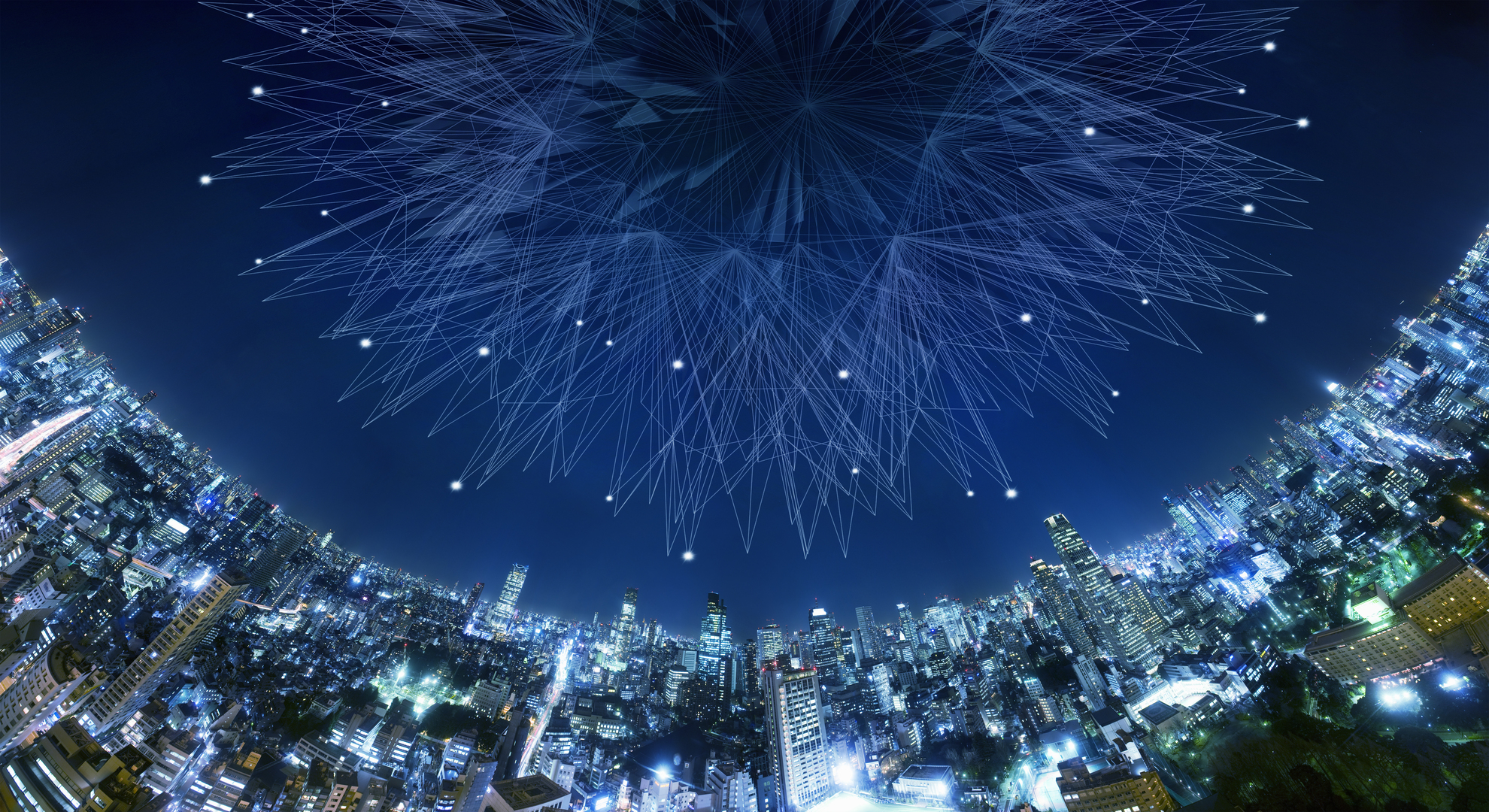 03 Dec

5 trends in technological innovation to look out for in 2022

Technology is – and will certainly continue to be – the catalyst of our fourth industrial revolution. And technological innovation isn't only the main feature, but also the key driver of change with the greatest potential, both for civil society and our business ecosystems. Staying alert to technological advances, to the process of the digitalisation of businesses and the search for partnerships with industry stakeholders that can provide support in this area will be vital to leading competitive dynamics of change.
Some steps forward in the digitalisation of businesses
Artificial intelligence is set to gain – even greater – prominence in many business processes. Beginning with big data, and in combination with robotisation and mass automation, machine learning will significantly change many aspects of industrial production, internal management, digital buying and selling, fraud prevention, security and marketing development from next year onwards.
This artificial intelligence will be generative, meaning it will move from simply collecting data to collecting information, interpreting it, making good use of it and learning from the entire process to make improvements.
Simplified data integration. Data volumes continue to increase year on year, almost exponentially. But the technical body of professionals within this area is not growing at the same rate. That's why one trend that seems to be gaining momentum at the moment is use of data fabric, meaning flexibly integrating simplified and adaptable data structures into our business processes.
This looks set to reduce the degree of dependency on technical teams by making the most of dynamic use of data usage through integrated analytics. With data fabric, 70% reductions in the amount of resources and effort allocated to data management could be achieved by 2022.
Autonomy, the cloud and artificial intelligence in decision making
The digitalisation of businesses forces companies to play an active role, no longer mere recipients of technological innovation advancements. Those who really want to take a dominant position in the digital transition in 2022 will need to get onboard with another trend that also appears to be gaining momentum, namely, far more autonomous IT systems that, on a programming level, favour scaling.
And that's why we'll see more and more companies actively 'trusting' systems capable of learning from their environments and even modifying their own algorithms without outside intervention, adapting to changing situations. This could be truly transformative if implemented at processing plants, factories and assembly lines with robotic systems in charge of production.
Cloud native platforms (CNP) will also take centre stage. Ultimately, this involves a gradual abandonment of the practice of migrating to the cloud, or lift & shift, without redesigning applications for the cloud environment. At the same time, we'll see maximum use of environments created especially and from minute-zero in the cloud, able to offer SaaS natively and scale more easily, which only adds value.
We couldn't end without highlighting the impact technological innovation will have on areas traditionally considered the exclusive realm of we humans. Artificial intelligence will also be applied to strategic decision-making. Decision intelligence will become a common tool for one in three organisations by helping them evaluate, manage and improve their results through feedback supported by smart technologies.
Within the context of these trends is the overall experience, the cybersecurity mesh, digitalisation aimed at privacy and other areas, which consultancy firm Gartner has collated for some time now in its annual reports, giving us a number of clues as to where we should be looking over the next twelve months.