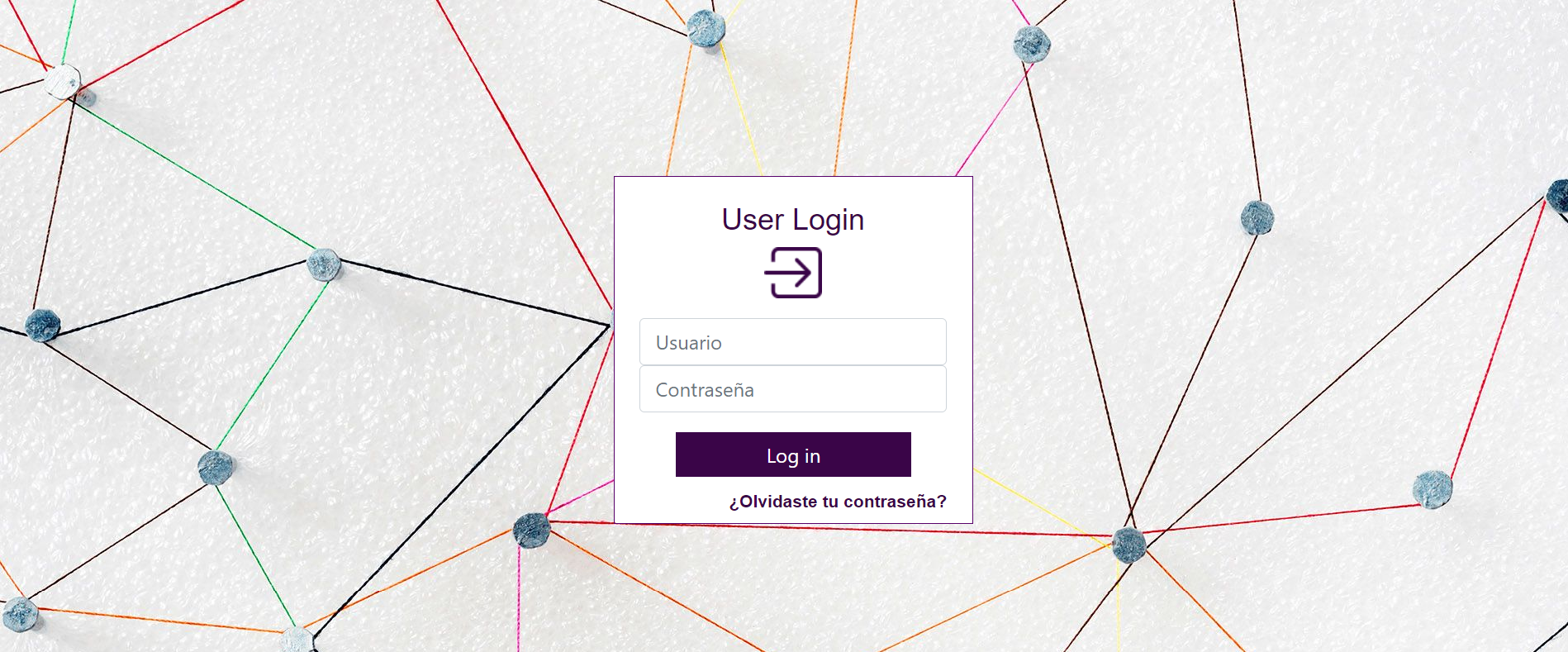 02 Nov

lyntia's new customer portal: the best way to stay in touch

At lyntia we have been working for some time to make your communications possible, simple, and secure, helping us become the leading neutral operator in the Spanish wholesale telecommunications market. That's why we're introducing lyntia's new Customer Portal. Now we can be by your side online, with 24-hr. accessibility and greater transparency. Plus, you can contact the lyntia team directly with any issues or questions you may have.

The aim of this new platform is to give customers greater autonomy when managing their accounts, while enhancing the efficiency and flexibility of communication.

As a lyntia customer, you can start enjoying the following advantages from 3 November 2021:
View and accept offers from each client.
Check the status of contracted services.
Report an incident.
Check the status of pending incidents.
View and download bills in PDF and/or Excel.
These features will improve your experience. You can now find and resolve everything you need from the new portal.