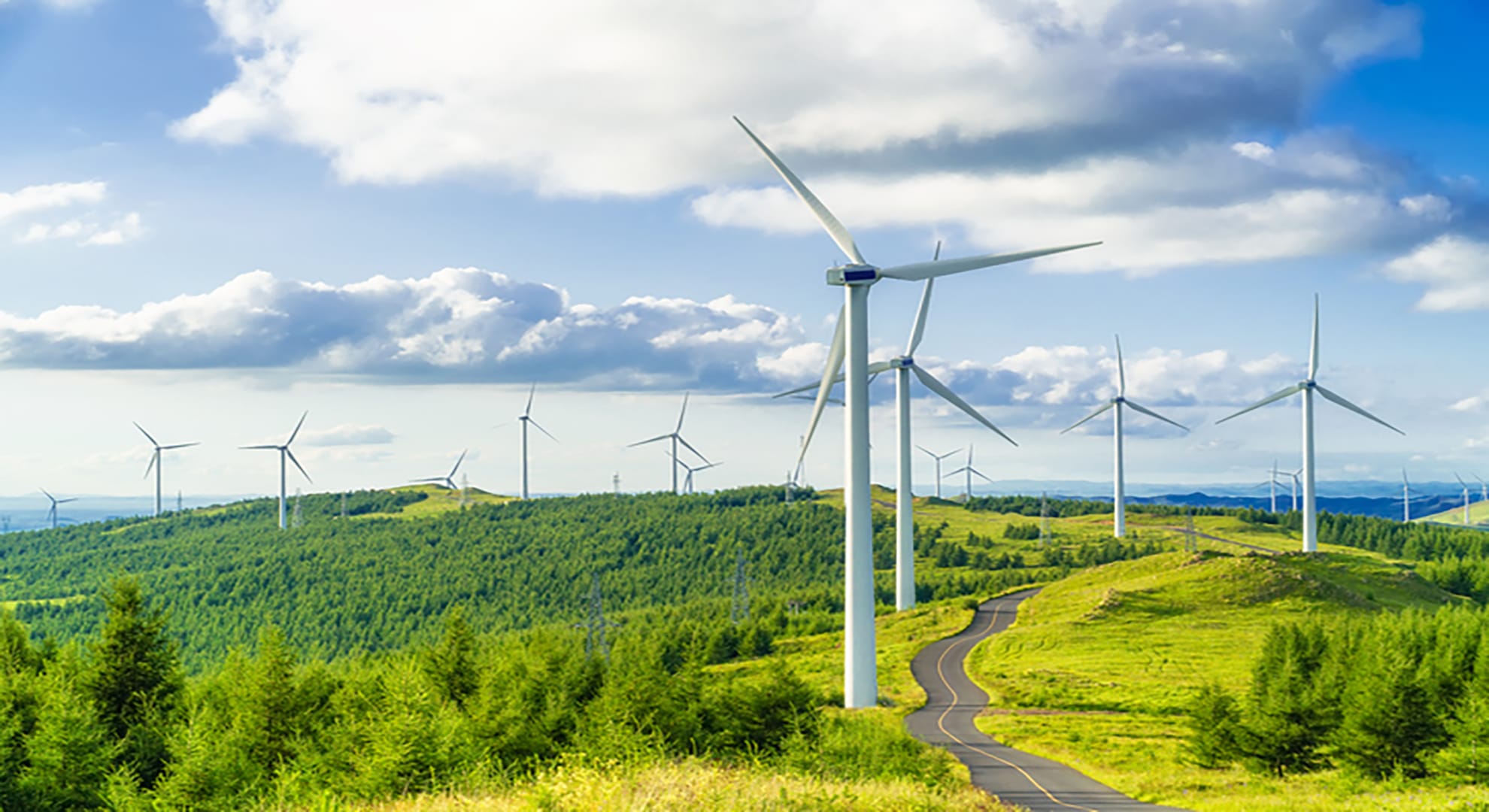 26 Feb

IoT and connectivity: essential factors in the development of renewable energies

Our reliance on fossil fuels is unsustainable for the planet, for the global economy and for the survival of the species. The Director General of the International Renewable Energy Agency (IRENA), Francesco La Camera, confirms that "we've reached a turning point in the energy transition. The carbon-powered generation […] is environmentally and economically unjustifiable". Fortunately, current connectivity technology will allow renewable energy to become a real option for the future.

Essentially, because producing renewable energy is already cheaper than extracting energy from fossil fuels. The Internet of Things (IoT) and the evolution of technology have much to do with this revolution: smart electricity grids, self-managed power stations, automation, distribution in the management of electrical energy, greater efficiency… over the past decade, a major leap forward has taken place, turning fossil fuel energy into something firmly on its way out.

According to a report from IRENA Renewable Power Generation Costs in 2019, the average cost of green energy production fell by an average of 80% since the start of the previous decade. Since 2010, the cost of producing photovoltaic solar energy has fallen by 82%, concentration solar has fallen by 47%, onshore wind by 39% and offshore wind by 29%. Of all the renewable energy used in 2019, over 50% of it was cheaper than the most economic option of its fossil-fuel alternative.

What's behind this significant decrease in costs? Chiefly, the evolution and improvement of connectivity technology, much more competitive supply chains, greater experience and efficiency in developing projects and, naturally, economies of scale. This all translates into the findings of the IRENA report.
Connectivity and IoT as a driver of change
Reduced renewable energy production costs are one of the key incentives to continue developing this economic, strategic and logistical sector on a global level. Nevertheless, there are still plenty of obstacles standing in the way that technology will help overcome. The Internet of Things is seen as essential. This is demonstrated in another IRENA report, Internet of things, innovation landscape brief. This document highlights many of the advantages offered by this technology:
Anticipation and predictive work

. Power plants can use real-time data and analyses of historic production levels to make extremely accurate production forecasts.
Automated power plants

. Thanks to these precise production forecasts, the work of electricity power plants can be automated. This makes it possible to eliminate cuts to supply and to adapt resources – in real time – to demand.
More management stability and reliability

. IoT sensors help us understand the real state of the network, facilitating more efficient management and, in the longer term, automation.
Smart, decentralized and distributed networks

. IoT helps intermittently integrate various energy sources into the same network, as well as different storage systems. This allows for decentralised management.
Smart demand

. Consumption efficiency is also possible thanks to smart devices, from thermostats and light bulbs to sockets and smart meters.
Managing the entire supply chain

. Renewable energy generation, transport and distribution can now all be monitored in real time.
Anticipating problems

. As with production, having various smart energy production elements connected to the Internet means we can predict any potential breakdowns or major damage throughout the production and distribution network.
Global warming is an undeniable reality that must serve as a powerful and urgent wake-up call to us all. As such, a determined commitment by stakeholders in the energy market – and their strategic partners – to a technological revolution and the adoption of renewable energy as an alternative is most certainly the smartest bet in the long term.