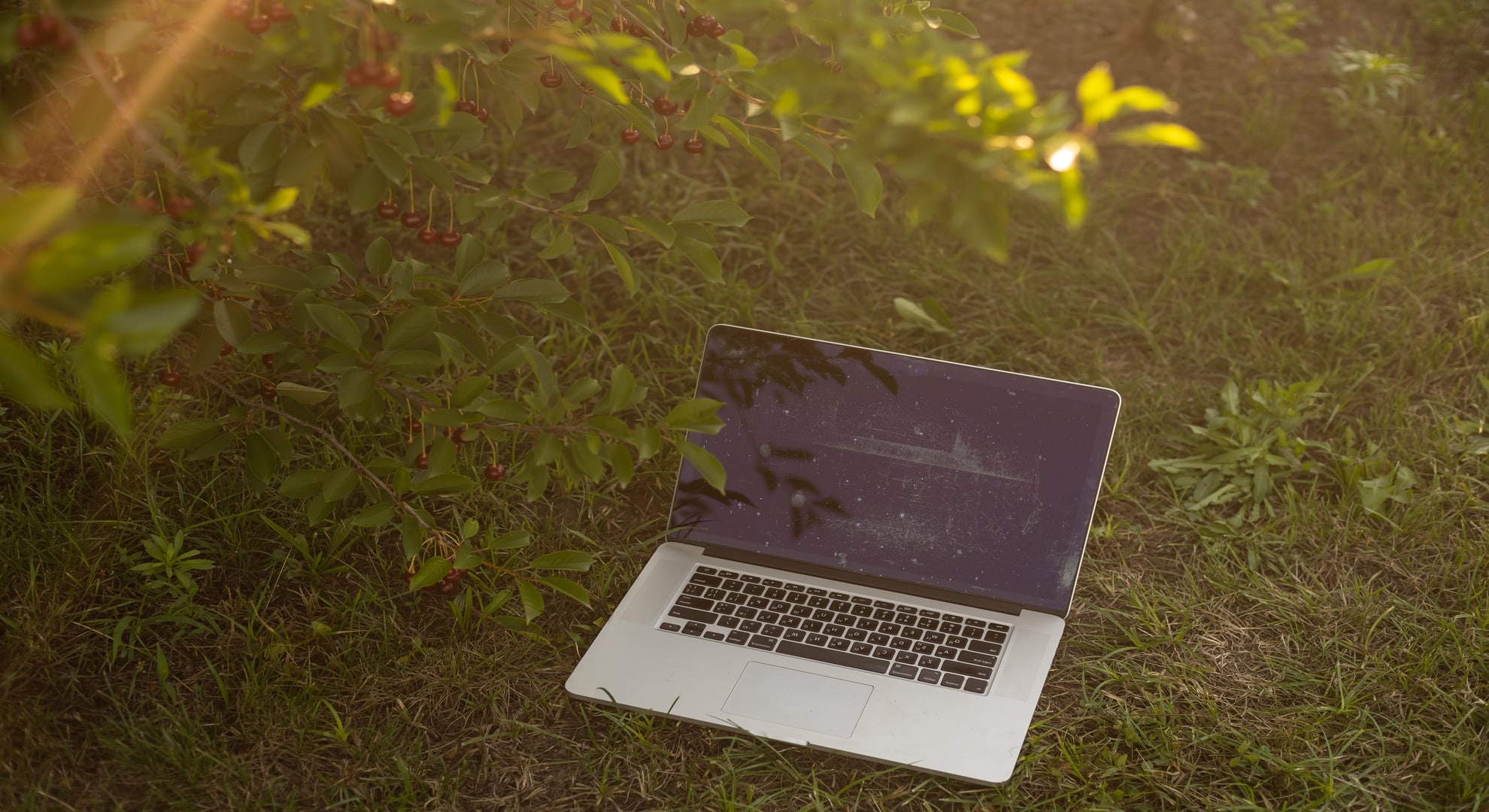 30 Dec

Connectivity drawbacks facing rural students

Not having an internet connection at school is equivalent to having no school at all, nowadays. It might sound a little harsh, but it's that simple. Yet this situation is one faced by approximately 21% of rural populations in Spain. The situation beyond Spain is even worse. In Colombia, 70% of schools aren't connected to the internet and don't have the necessary equipment. In Argentina, that figure stood at 74% when COVID-19 struck. In many parts of the Amazon, the issue goes beyond connectivity alone, with even a lack of electricity for entire regions coming into play.

Beyond signal coverage – or lack thereof –, connectivity is just part of the problem. Where internet connections do exist but are low quality, they're not stable and there's insufficient bandwidth for data transmission… leaving "connectivity" feeling almost decorative. Furthermore, technological resources are needed to take advantage of connections, where they exist, including updated equipment, tablets and digital whiteboards, recycling resources and technology training for teachers, adapted learning materials with a focus on ICT, etc.
Public funding to strengthen rural connectivity
According to a report on internet usage in rural Spain published by Kantar for Eurona, the impact of the digital divide in rural areas extends far beyond the classroom. Those living in rural areas go online 10% less per day than the average citizen in Spain. They use instant-messaging applications 9% less and email 13% less, listen to 12% less streamed music and watch 10% fewer videos, access media websites 8% less and take part in 13% fewer video calls.
The same study warns that "the digital divide is a latent barrier, depriving people who live in smaller communities from having access to the same services and the same opportunities", but also affirms that "the internet can represent a turning point for all the rural areas that are suffering a reduction in their basic services".
Resources are needed to resolve this situation. Spain's 2026 Digital Strategy includes a 140 billion cash injection in part to attack these problems at source: the lack of infrastructure and achieving 100%-internet coverage throughout the country. At least 20% of the budget for the European Union's NextGeneration fund also focusses on this area.
Satellite connectivity, a beacon of hope for rural schools
As we wait for these investments to have an effect, both to improve connectivity and fully develop the 5G rollout, populations living in rural areas eager to achieve better internet connections could turn to satellites to reduce the digital divide.
While the necessary infrastructure is extended and fibre optic lines are installed – wherever possible –, internet connections via satellite will offer schools in rural areas immediate access to enough bandwidth to meet the current high standards, alongside low latency in their data transmissions. And all this with a relatively low investment, both to install the antennae needed and to purchase the routers required to access the internet. Spain's education ministry, via subsidies from the Red.es plan, will pay for equipment to be installed, leaving users with only connection fee costs, depending on the provider, which can range from €20 to €50.
Although rural depopulation is a multi-faceted and massively complex issue, providing connectivity solutions to educational settings in these areas can ease the pressure and provide benefits, namely, helping to achieve a better age distribution in classrooms. This can lead to advantages for every student given, with the appropriate ICT resources in place, they could receive a higher amount of attention and higher quality of teaching than even in bigger, urban educational settings.