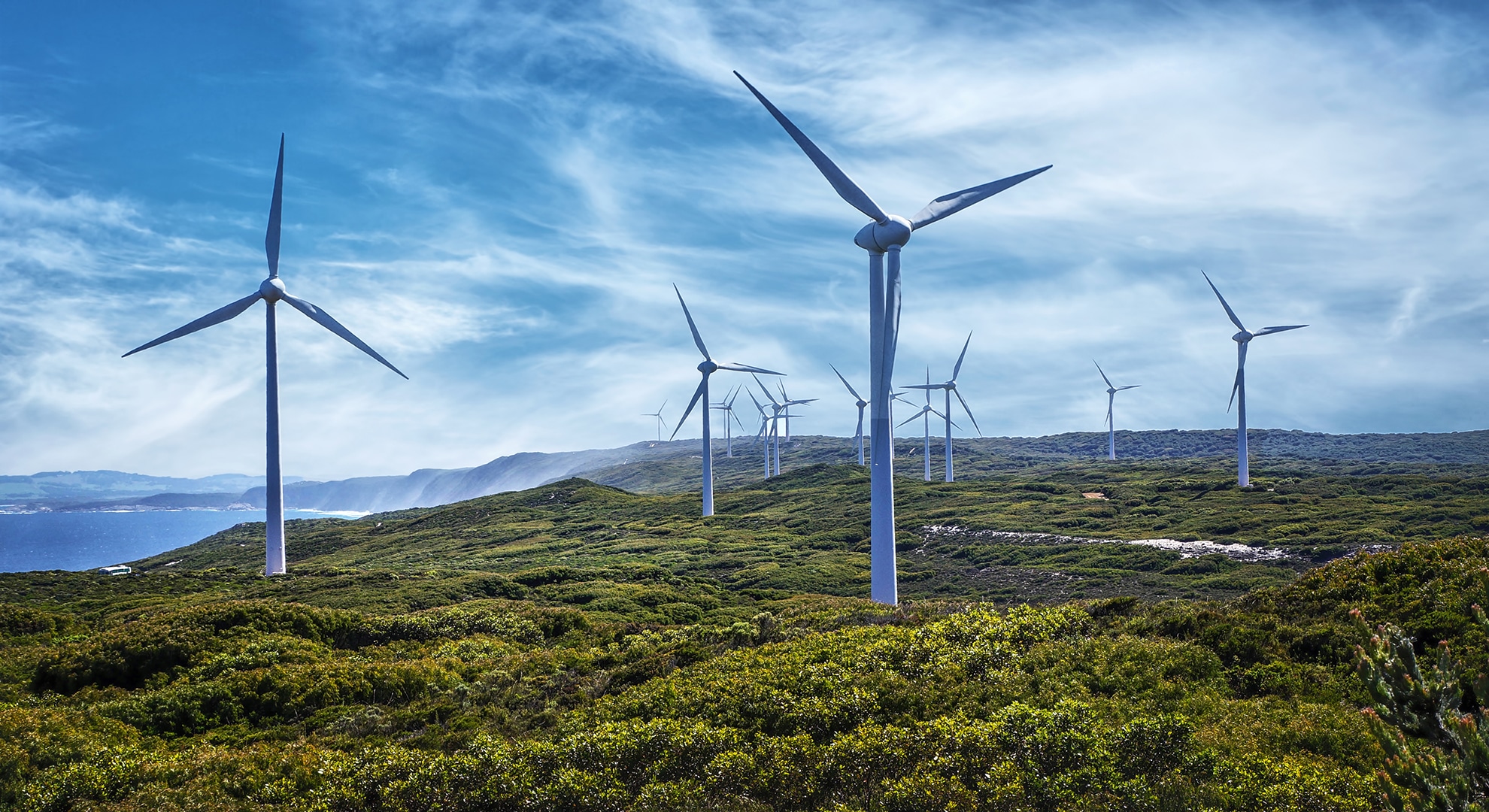 22 Nov

Boosting renewable energies to reduce carbon emissions

Reducing global carbon emissions to zero by the middle of this century might sound like an overly ambitious global target. However, more than 130 countries – their governments and biggest companies — are already preparing national strategic plans to shift the paradigm of energy consumption with that goal in mind. The plan is to reach 2050 without any CO2 emissions whatsoever, along with reducing the ecological footprint of our most highly-polluting energies as much as possible.

To achieve this, it's vital we increase the role of renewable energies, modify and enhance their infrastructure, while introducing gradual changes in global energy consumption habits. Alongside actions included in the Paris Agreement, the United Nations (UN) has designed roadmaps, which are being adapted and focussed according to the realities and difficulties in each individual country, and the sources of renewable energy most relevant to them.
Businesses commit to a 'zero carbon emissions future'
According to a report published by the Energy and Climate Intelligence Unit (ECIU) and Oxford Next Zero, a fifth of the two thousand biggest companies on the planet already have net-zero commitments in relation to carbon emissions. Furthermore, over 60% of countries and their governments worldwide have also committed to those goals. However, in the aforementioned report, it is worth noting that it's essential private companies, governments and nations draw up short-term plans to cut carbon emissions and focus on renewable energies in the future.
To give an example from Spain, 14 million tons of CO2 was emitted in 2020, that translates to a reduction of 27% on the previous year. According to Red Eléctrica, emissions from the country's national electricity system as a whole have fallen by 30 million tons.
This fall is due, in part, to an increase in production of sources of renewable energy by 12.9%. On the other hand, it's also due to replacing coal generation with gas, a cleaner source of energy, and, finally, due to a reduction in electricity demand by approximately 5.7%, fuelled by a decrease in activity due to the pandemic. Despite these positive figures, Spain still wants to "raise the stakes" in line with the roadmaps set out by the UN and the EU.
Spain's commitment to renewable energy for 2030: a national roadmap
In early 2020, the Spanish executive set out their National Integrated Energy and Climate Plan (PNIEC) as part of their unified and coordinated strategy to bring the goal of zero carbon emissions closer and to establish an initial medium-term milestone to achieve by 2030. The plan is designed to "update and facilitate compliance with the objectives set out by the European Union", which are:
a 40% reduction in greenhouse gases (GHGs) on 1990 figures
use of 32% sources of renewable energy from total gross final energy consumption
a 32.5% improvement on energy efficiency
at least 15% more energy interconnections between EU member states
To achieve these goals – or at least get as close as possible by 2030 – Spain's PNIEC plan aims to:
decarbonise the economy and promote renewable energies until they represent 42% of the country's energy mix
improve energy efficiency by 29.5% – around the 32.5% recommended by the EU
focus on energy security, reducing dependence on others and importing fossil fuels, diversifying energy sources and supplies, making the national energy grid more flexible and preparing response plans in the event of potential limitations or interruptions to supplies
increase the competitiveness of the internal energy market, improving energy interconnections with Portugal and France
focus on research, development and innovation, as stated in the Strategic Energy Technologies Plan (SET Plan)
increase investment in achieving PNIEC objectives to more than 240 billion euros between 2021 and 2030
Although future challenges that arise globally in terms of energy efficiency and renewable energies will be anything but small and simple, the commitment from all stakeholders involved is clear. A future that's dominated by clean energy and general respect for our ecosystems is not just possible, but already part of national strategies around the world.