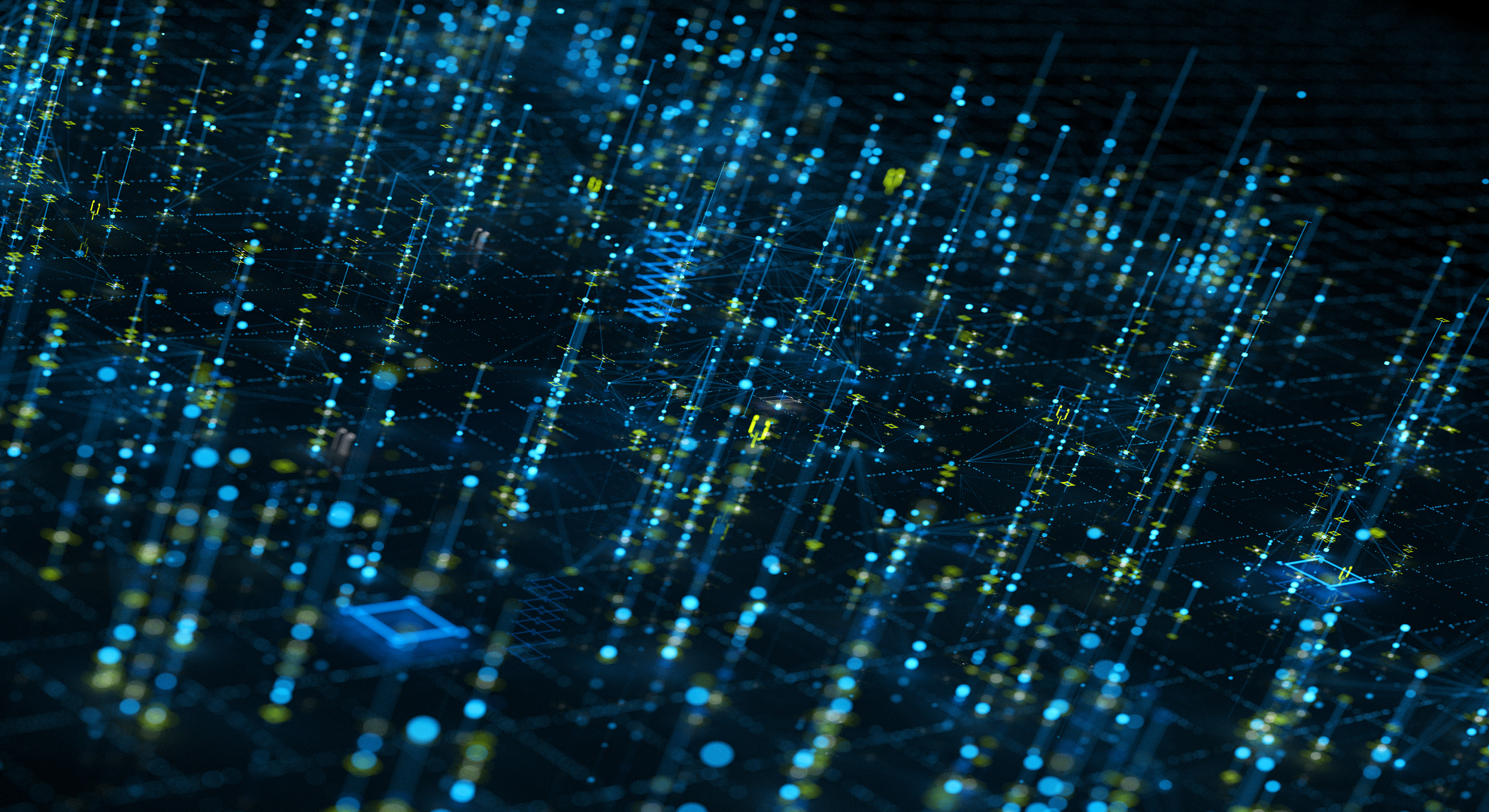 18 Mar

Blockchain in preventing occupational hazards

As understanding of what exactly blockchain is and how it works continues to spread, more and more companies are confirming its potential applications in a wide variety of different fields, extending their sights further than the 'crypto' universe alone. In fact, some innovative projects are already starting to be launched across Europe, as businesses take advantage of the features of blockchain technology to improve areas as essential in day-to-day operations as preventing occupational hazards. Blockchain and prevention – how does it work?
Blockchain as a guarantee of traceability
One of the main concerns of businesses that operate as service providers is protecting their employees and guaranteeing their safety. Spanish firm Grupo Eulen is one of them. Until now, all protective equipment for their staff – protective helmets, harnesses for working at height, masks and anti-COVID PPE, etc. – was all delivered 'safely but manually', according to Grupo Eulen's Auxiliary Services Technical Sales Director, Guillermo Pérez Morales. The delivery and reception verification process was also an analogue one, which involved signing paper delivery notes.
Eulen recently reached an agreement with atSistemas – who are also based in Spain – to digitalise the entire process. On the front-end, employees use a familiar and easy-to-use application: email. By simply clicking on a link that arrives by email, they can quickly confirm they've received their protection and prevention equipment. The back-end, however, is where blockchain technology comes into play. As explained by José García Cueto, Director of atSistemas' Business Unit, a blockchain network is initially created to act as a 'support' framework.
This way, Eulen can "control both deliveries of equipment and the status of each delivery in a web environment" with complete reliability, given blockchain prevents any information from being deleted from records. All this is based on so-called smart contracts, according to José. After the first six months of testing, Grupo Eulen hopes to design its very own protocols and apply blockchain in other processes. Because blockchain technology is effectively stretching its potential applications all the time.
Five benefits of applying blockchain for companies
Applying blockchain technology in any part of an organisation leads to various benefits. They include:
Better (and safer) digitalisation. As the technology involves a distributed network of records and information, remote access to documents and transactions is easier, while every individual access request creates an auditable trail that attests to the only possible path the data has followed within that network.
Fewer risks. Blockchain offers distributed and incorruptible processes, meaning operational risks for companies are considerably reduced. Thanks to the possibility of programming and encoding transactions – of information, not just financial ones – with 'smart contracts', the potential for error is reduced to zero.
Fewer losses. Information is created within a closed network and every individual block depends on the one that immediately came before it. As such, thanks to blockchain, reconciliations can be automated, for example, reducing the potential for human error in these processes.
It's cheaper. Blockchain improves operational efficiency, something inherent to all digitalisation. Compliance costs are reduced, balance sheets are much less exposed, while the costs of regulatory coverage and risk management also come down.
New markets. New possibilities open up in exploiting the 'true' data market or One Truth. It's possible for providers to offer the incorruptible, decentralised and immediate databases that organisations in all industries both want and need.
Taking all these benefits into account, and taking real-life examples like Grupo Eulen as a point of reference, it's certain blockchain is destined to change the lives of companies forever. Just like the Internet itself did not too long ago.