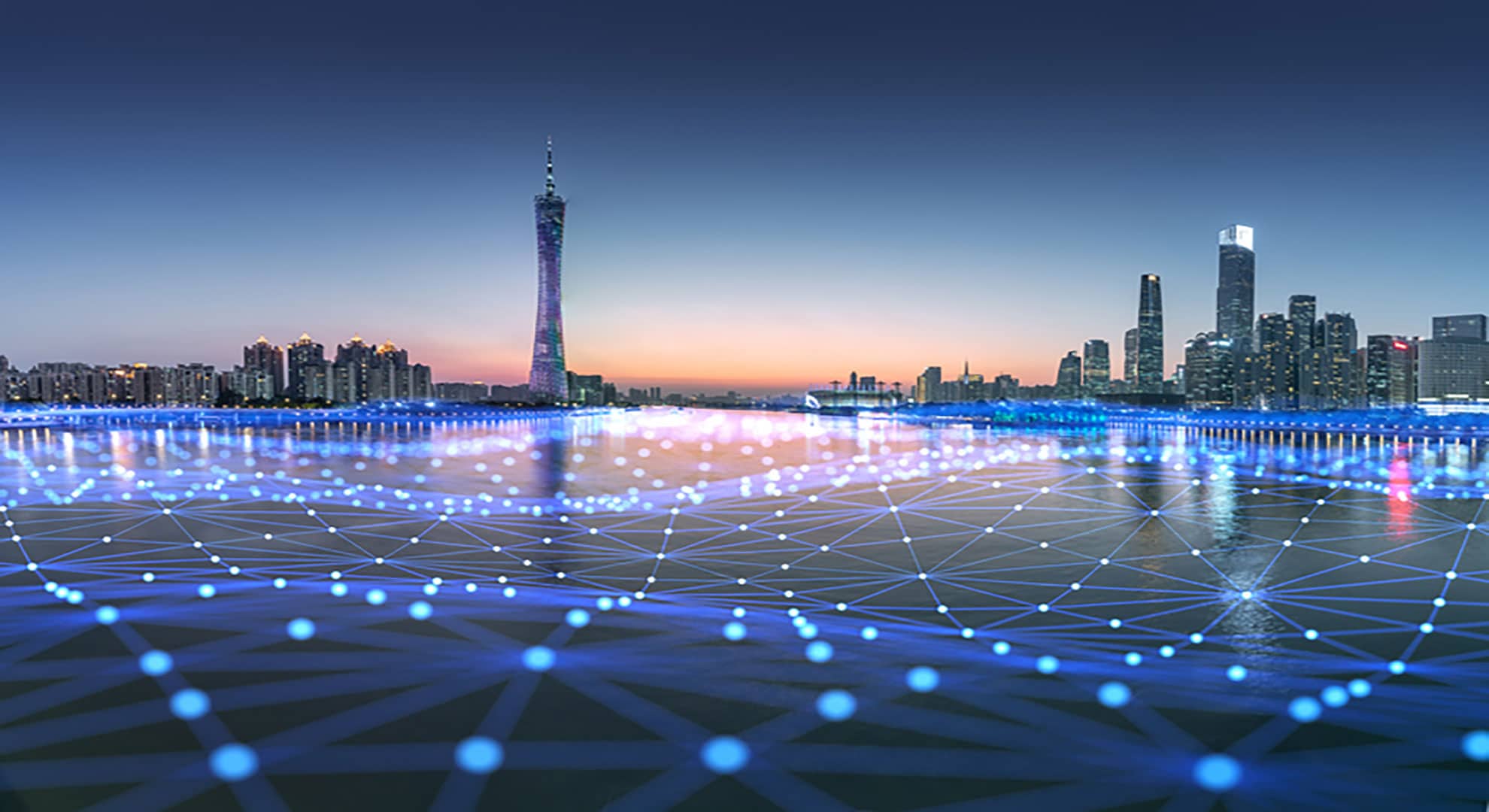 20 Nov

AIoT and 5G: a present issue for the world of business

Not that long ago, moderately autonomous cars, smart homes and mobile devices with practical applications beyond simply making phone calls were the stuff of fantasy. But our imaginative ideas of what the future would hold have quickly become reality in little over a decade.

The expansion and implementation of an increasingly extensive and standardised 5G network, along with the gradual emergence of the 'Internet of Things' (IoT), have made the interconnection of highly heterogeneous devices among users a perfectly assimilated reality. From smart watches and virtual assistants to light bulbs and home energy management systems, via cars with driving aids and even smart clothing…

this dynamic will only continue to become more prevalent in our everyday lives. What's more, this type of smart technology already falls within the development plans of businesses in practically every sector. An essential ingredient in terms of progress, workflows and productivity in industry, logistics, manufacturing and storage processes, transport, infrastructure and more.
Looking beyond the 5G network in business
Significantly increasing numbers and types of devices, alongside complex interconnections and the need for immediacy and reliability all mean companies in these sectors – and plenty others – are facing the challenge of ensuring they have an adequate field of action.
After all, the greater the number of smart devices out there, the greater the interactions and synergies between them. As such, it's essential that companies are able to make use of an IoT that can appropriately manage this complex, interconnected and ever more demanding ecosystem by introducing artificial intelligence, what we call the AIoT.
Practical application in fields such as home and factory automation, using robots in storage facilities and the distribution process, even usefully developing new delivery lines using drones, for example, are still in the early stages of development. Nevertheless, plenty of corporations are paving the way to embracing AIoT by installing 5G networks alongside the widespread adoption of 5G as a connectivity standard.
A neutral operator for this new world
Undoubtedly, AIoT in the business sector is already taking a leading role. As such, organisations that are planning high-impact digital transitions within their processes are looking for experienced partners and firm guarantees that their journeys will not be delayed – journeys upon which their short-term survival depends.
In this sense, the involvement of a neutral operator like lyntia as part of a strategic association guarantees efforts will focus on achieving results and not competing for market share. Very-high-capacity Internet, solid, reliable and secure 5G infrastructure for developing different lines of work around digital and mobile data transfer, as well as fibre optic networks ready to adapt to individual connectivity demands, however high they might be, are all on the agenda.
Just like the Internet changed our world and the way we see it thirty years ago, artificial intelligence is set to change the way we look at industry, work, transport and the economy. In fact, it already is. Taking full advantage of all our experience, flexibility, strength and versatility, you'll be able to face this second digital revolution with greater guarantees of success.